We glade you made it, give us 10 seconds to tell you a little bit about us and be as transparent as possible.
Our followers are what make our brand and we cant thank them enough for all their support.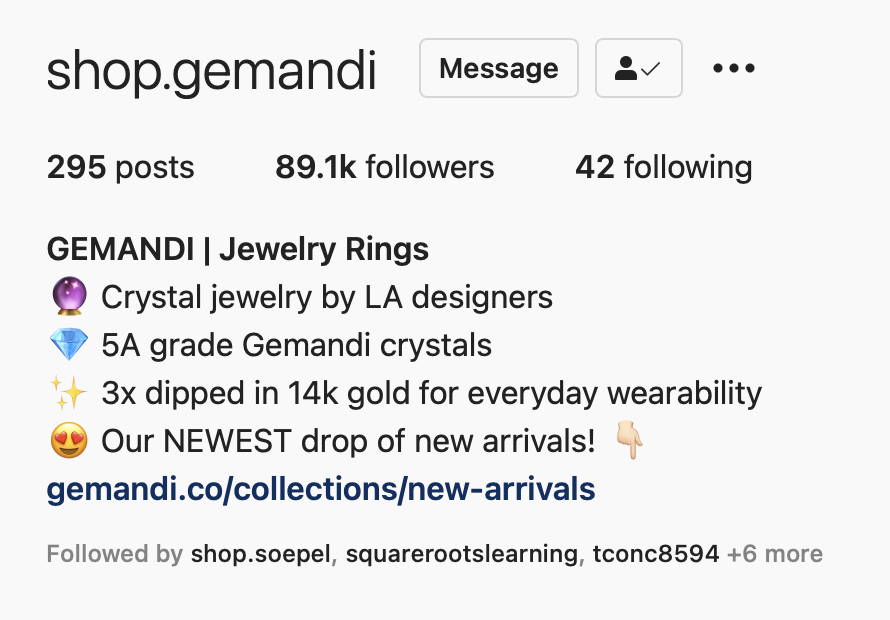 We have delivered 40,000 orders to our wonderful customers and we aren't slowing down!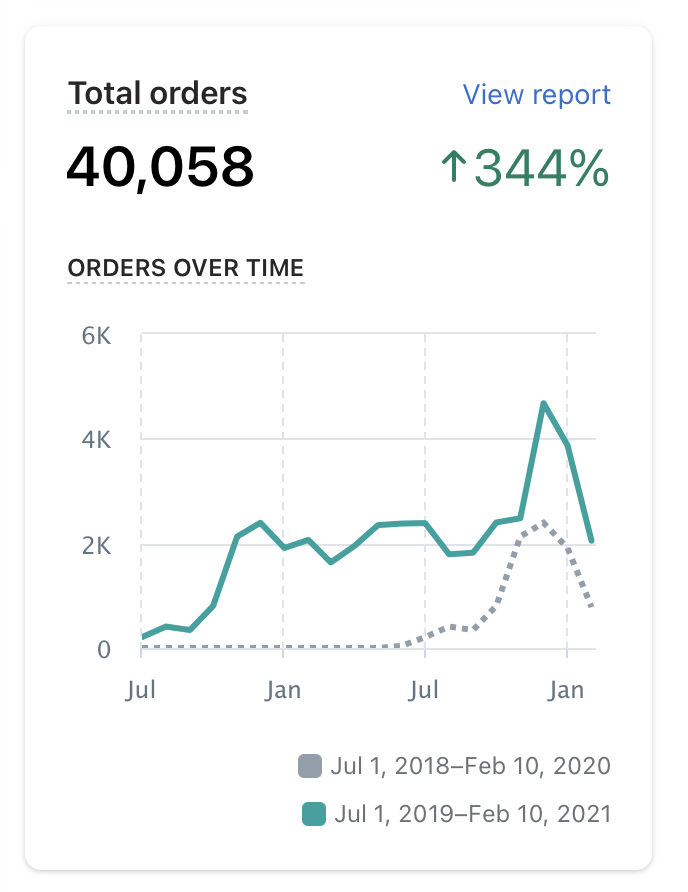 Over 2,700 5 star reviews
We have over 2,700 five star reviews, chat the screen shot directly from our review platform! Tap to read more reviews.